| | |
| --- | --- |
| Posted on June 13, 2014 at 9:25 AM | |
Nothing you have endured is in vein! Nothing you've experienced is worthless.  All of your struggles, will lead you to greater victory, and pure destiny!!! Allow success to be in the forefront of your mind... and realize ALL great things, take time to develop!!!! ALL great things, need to plant themselves firmly from the root, so the branches can be big and wide... 
Despite the struggles which may await you... You have ALL you need to overcome, overtake, conquer, and destroy!!! 
Remember, FEAR is not REAL... its GOD's Favor, which surpasses all doubt... 
BELIEVE IN YOU... KNOW YOUR WORTH... & PREPARE FOR GREATNESS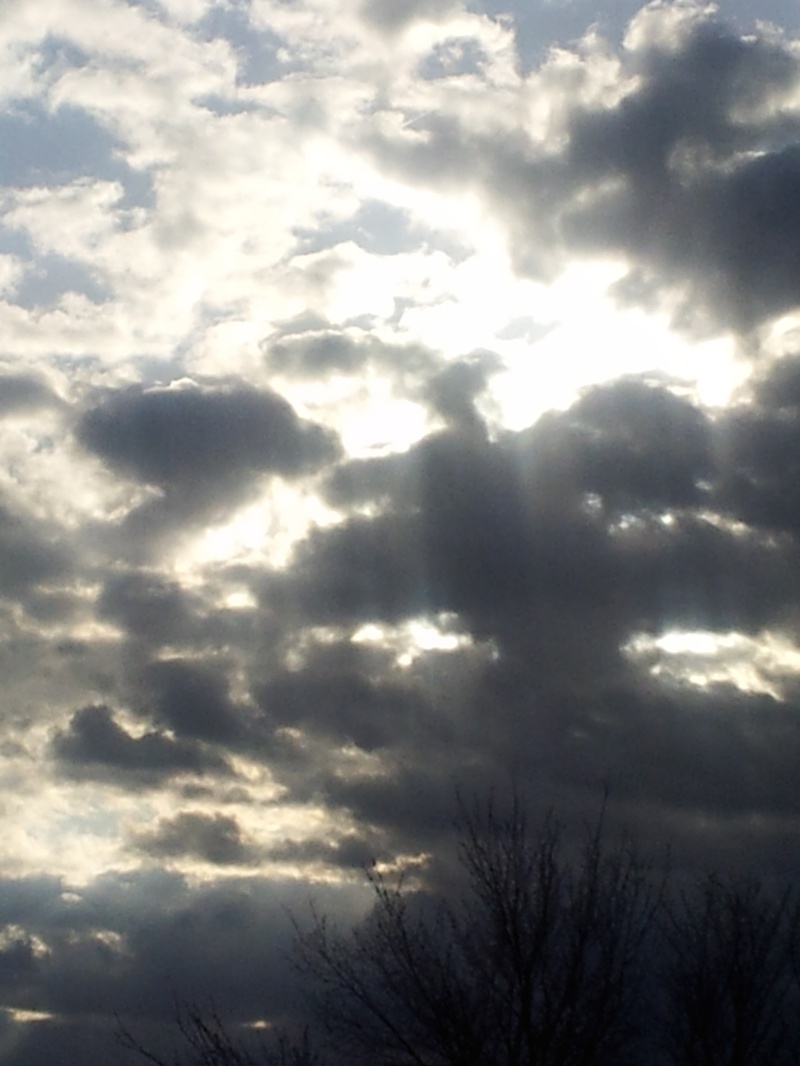 -THE MISUNDERSTOOD SOCIAL WORKER-
© 2014, Joseph D. Williams

Categories: None